Distance Learning | MARINe
School closures due to COVID-19 mean that many instructors have transitioned to distance learning. This transition can be particularly challenging for field courses, where students learn from collecting and analyzing real ecological data.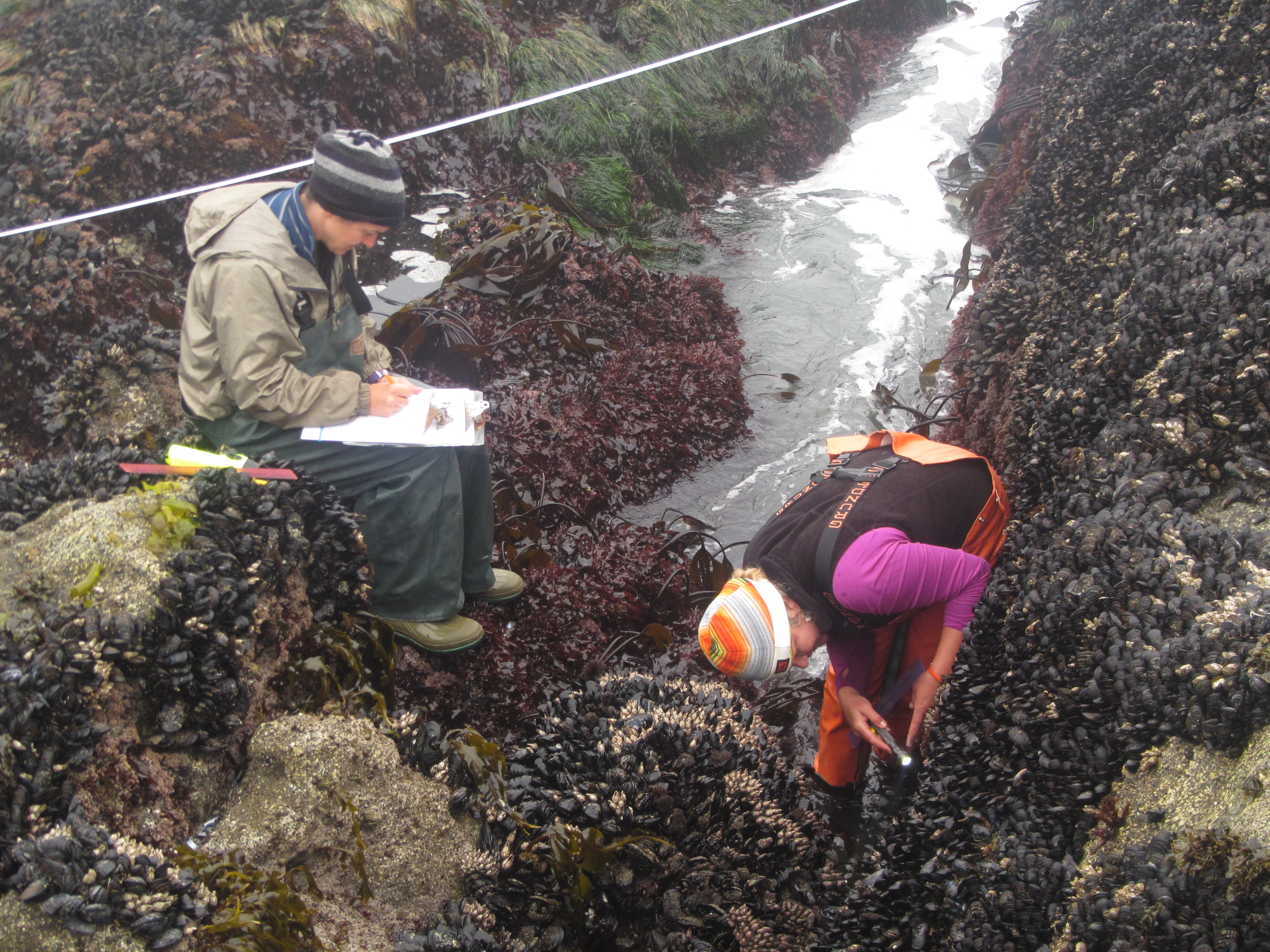 While hands-on experience can never be replaced by online learning, the data sets available through the MARINe website allow students to explore long-term monitoring data for a large suite of rocky intertidal species.
Because MARINe sites are broadly distributed along the west coast of North America, students can use data to explore questions at both local and more geographically broad scales. Detailed methods are provided on our website, so students will understand exactly how data were collected.
Please visit our Explore the Data page to see the types of data collected by MARINe and access our various data display tools. A link to our data request and download page can also be found here.