Funding Partners | MARINe
Primary Funding
Bureau of Ocean Energy Management

The Bureau of Ocean Energy Management is the bureau in the Department of the Interior responsible for managing development of the nation's offshore energy and mineral resources in an environmentally sound manner. These resources include offshore wave and wind energy, oil and gas, and marine minerals.
National Park Service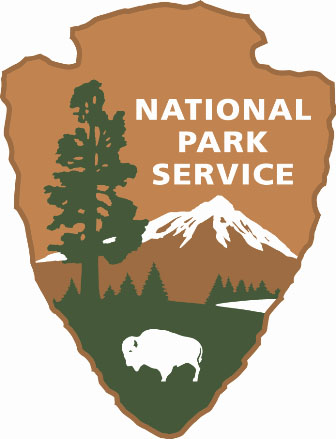 The fundamental purpose of the National Park Service is to conserve the scenery and the natural and historic objects and the wild life therein and to provide for the enjoyment of the same in such manner and by such means as will leave them unimpaired for the enjoyment of this and future generations.
The David & Lucile Packard Foundation

For more than 50 years, the David and Lucile Packard Foundation has worked with partners around the world to improve the lives of children, enable the creative pursuit of science, advance reproductive health, and conserve and restore the earth's natural systems.

The Partnership for Interdisciplinary Studies of Coastal Oceans has been supported in large part by the David and Lucile Packard Foundation since 1999.
State of California Ocean Protection Council

The Ocean Protection Council will ensure that California maintains healthy, resilient, and productive ocean and coastal ecosystems for the benefit of current and future generations. The OPC is committed to basing its decisions and actions on the best available science, and to promoting the use of science among all entities involved in the management of ocean resources.
United States Navy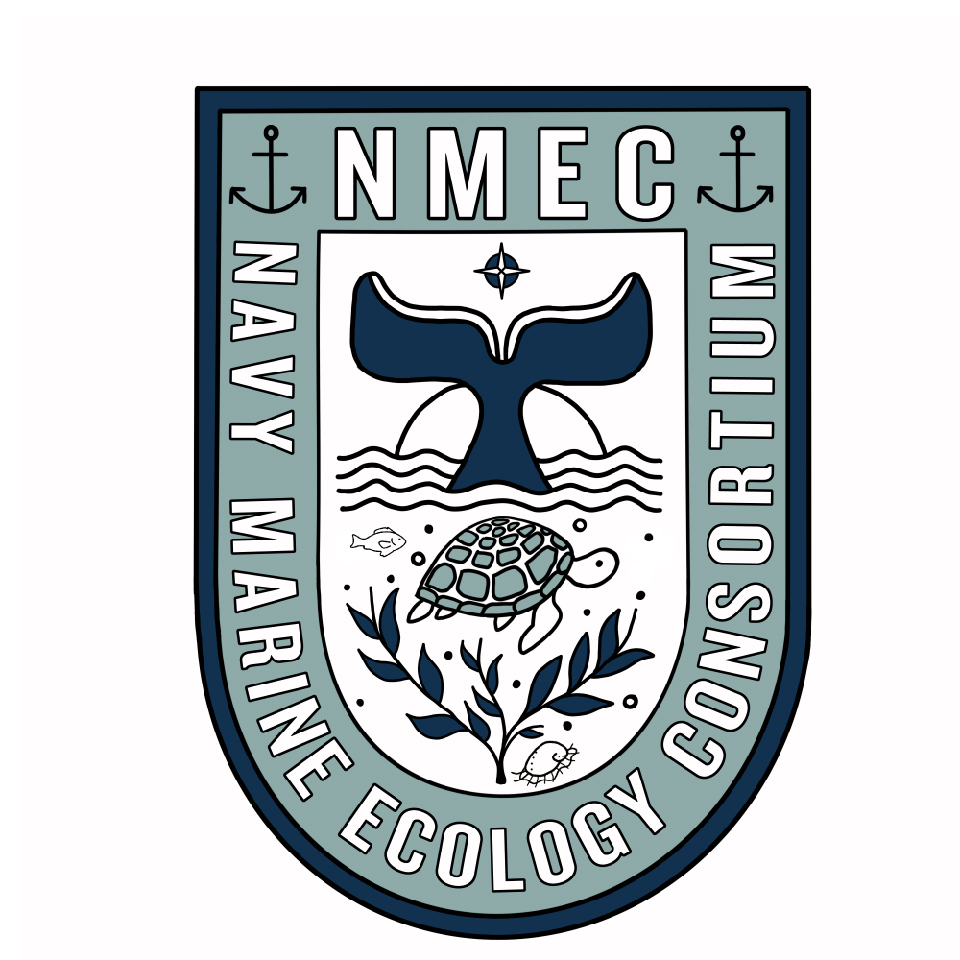 Through proactive management efforts, the Navy balances stewardship of significant marine resources and mission readiness. The Navy Marine Ecology Consortium consists of a team of in-house Navy marine ecology experts that partners with external agencies, universities, and nongovernmental organizations to execute collaborative science for Navy marine resource projects in southern California.
Technical Support
Citrix

Citrix is committed to improving the quality of life in local communities by contributing to many educational and charitable organizations. We are grateful to Citrix for providing webinar service to MARINe through their Corporate Giving Program.
Additional Support
California Department of Fish and Wildlife
California Ocean Protection Council
Gulf of the Farallones National Marine Sanctuary
Inventory and Monitoring Program of the National Park Service
Monterey Bay National Marine Sanctuary
National Estuarine Research Reserve System
National Oceanic and Atmospheric Administration
Olympic Coast National Marine Sanctuary
Redwood National and State Parks
Southern California Coastal Water Research Project
University of California Institute for Mexico and the United States
University of California Natural Reserve System
Washington State Department of Ecology
Wrigley Institute for Environmental Studies, University of Southern California