CA Channel Islands South | MARINe
CA Channel Islands South sites
The Southern California Channel Islands includes Santa Barbara, Santa Catalina, San Nicolas, and San Clemente islands, which vary substantially from one another in their use and protection levels. These southern islands occur entirely in the Californian biogeographic province and a large gyre that exists within the Southern California Bight creates sea surface temperatures that are warmer, on average, than coastal sections to the north and (to a certain extent) to the south. Sea conditions are especially warm on Santa Catalina and San Clemente Islands, in the center of the gyre, which are frequently inhabited by subtropical species normally found far to the south.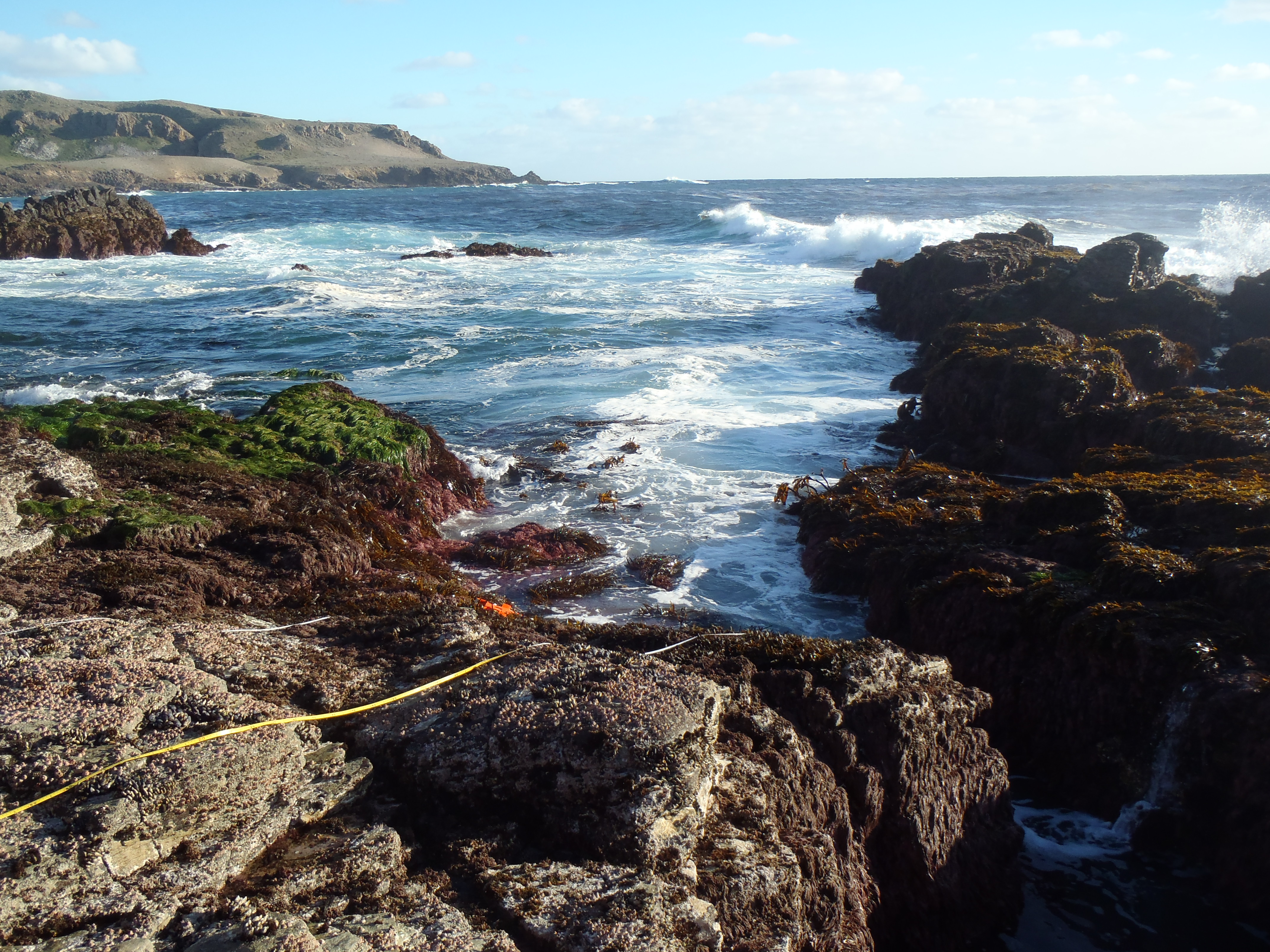 Santa Barbara Island is the smallest, southernmost, and most remote island in Channel Islands National Park. Visitors to the island are carefully regulated by the park, and thus disturbance to the rocky shoreline is minimal. Nearly all of the shoreline on Santa Barbara Island is steep and rocky, with 74% bedrock, and 22% boulder field. The island is an important rookery for seals & sea lions, and a nesting site for several threatened or endangered species of seabirds. One no-take State Marine Reserve is present on the island.
Santa Catalina is the only Channel Island with commercial development, and has a resident population of approximately 4,000. Catalina's two towns, Avalon and Two Harbors, are readily accessible from the mainland by ferry, and receive about 1 million visitors each year. Much of the island though, is difficult to access, which limits visitor impacts to sheltered coves popular with boaters and areas reachable by roads, including several campgrounds. Catalina's coast is mainly steep and rocky, with 35% bedrock and 50% boulder shores. University of Southern California's Wrigley Marine Science Center is located near Two Harbors. The island is home to one State Marine Reserve, in which all fishing is prohibited, and eight State Marine Conservation Areas, in which limited commercial or recreational take is allowed (two are no-take except in special situations).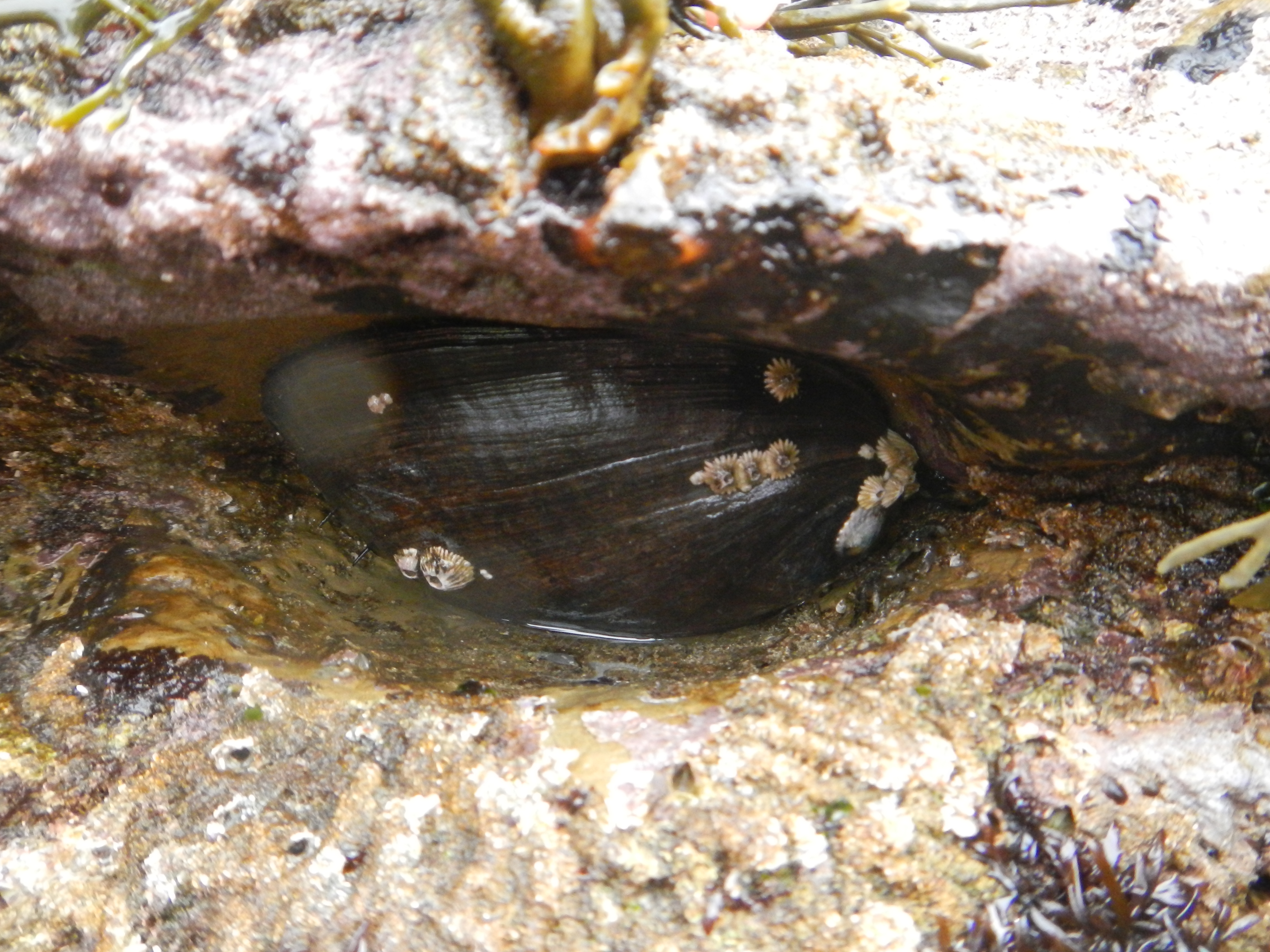 San Nicolas and San Clemente Islands are both owned and controlled by the United States Navy, and are used for training exercises and weapons testing. Access is restricted to military personnel and a small number of civilian support staff and researchers, with intertidal impacts limited to those resulting from personnel sport take, in approved fishing areas. San Nicolas Island has 66% bedrock/boulder shores while San Clemente Island is 85% rocky. Both islands have significant windward-side shore populations of marine mammals and seabirds. San Clemente Island has two areas set aside by the military for safety purposes that prevent sport/commercial take of marine species.
Previous monitoring studies include surveys at 7 southern island locations done in the 1970's by the U.S. Bureau of Land Management (now BOEM) for the Southern California  Bight Baseline Study. Intertidal monitoring at San Nicolas Island by U.S. Geological Survey sea otter recovery researchers has been ongoing since 1981. MARINe Long-Term monitoring has been done in this region since 1982 at Catalina Island, since 1985 at Santa Barbara Island, and since 2010 at San Clemente Island. Biodiversity surveys were first done in 2001, with precursor "1-time surveys" conducted at 2 Catalina sites in the 1990's.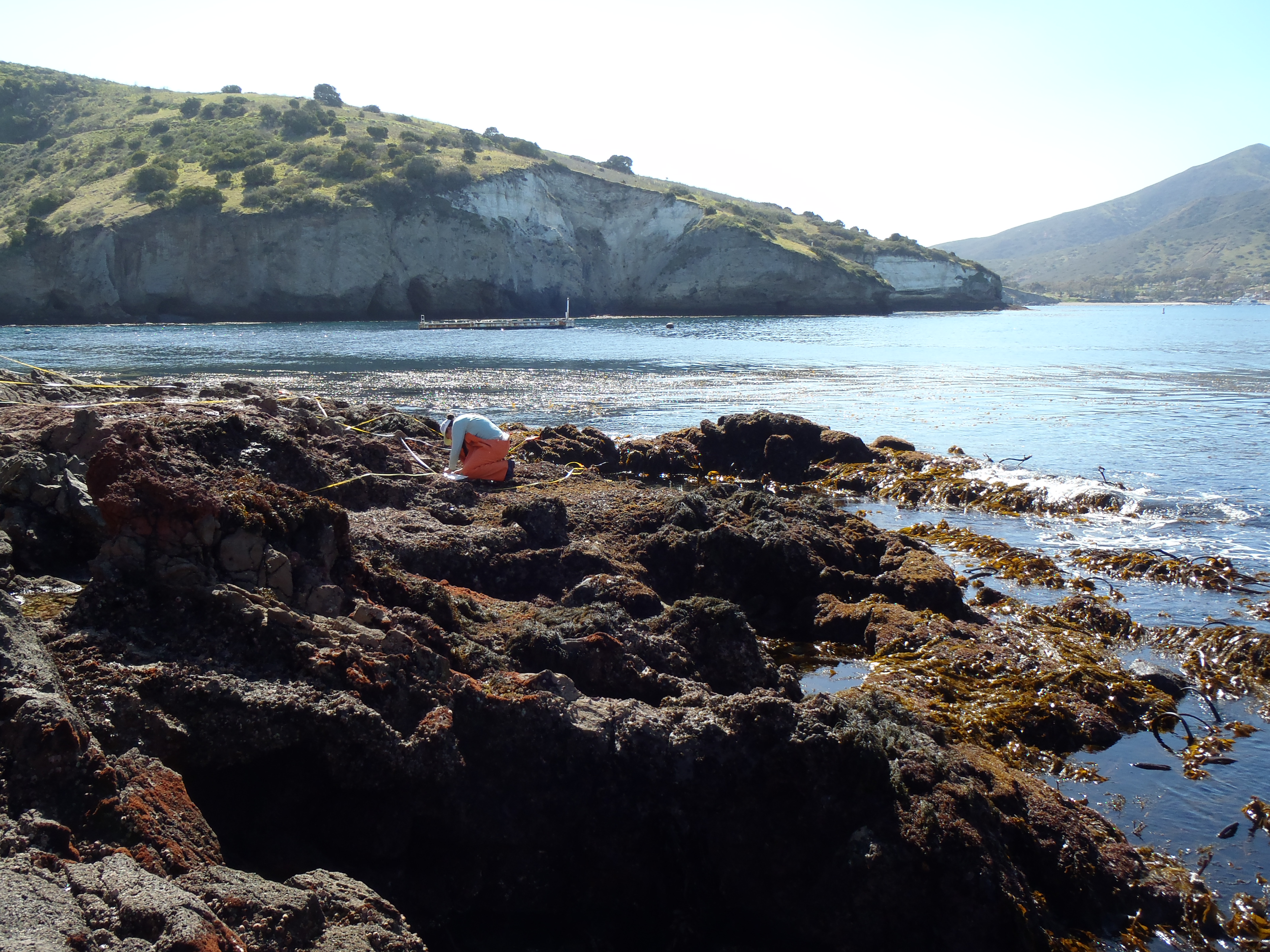 The MARINe sites located within the Southern California Channel Islands are listed below (arranged by island):
Santa Barbara Island
San Nicolas Island
Santa Catalina Island
San Clemente Island